Mascan is a Delaware based Holding Company, that specilizes in acquiring, growing and selling digital properties
We promise not to spam you 🤞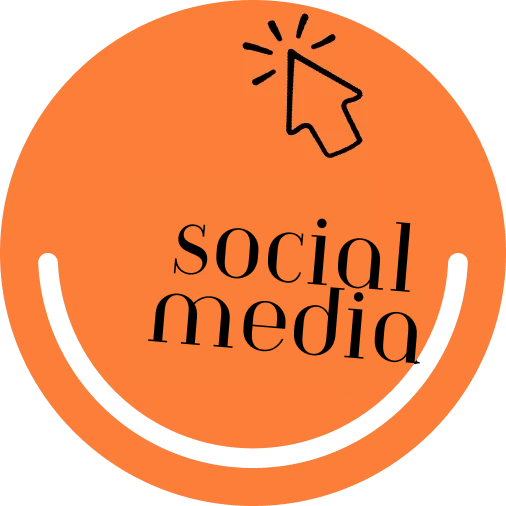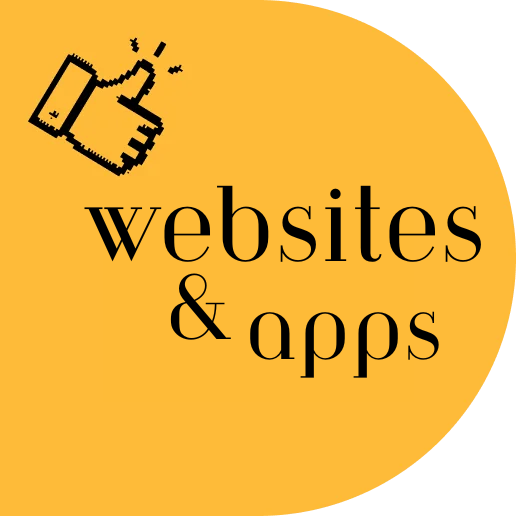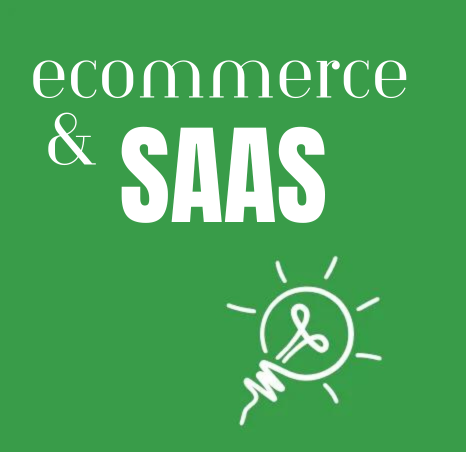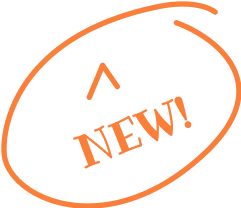 HERE TO DISRUPT THE $345 BILLION DIGITAL MEDIA INDUSTRY 🚀
We are a holding company specializing in digital properties, from acquiring & growing to selling. Here to disrupt the global digital media industry.
Always Up For Quality Assets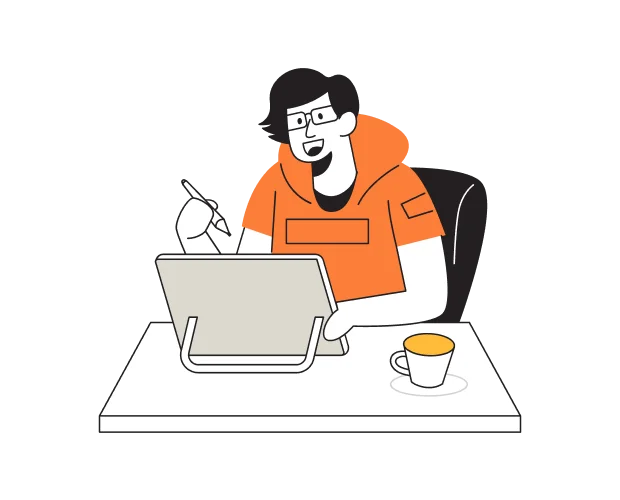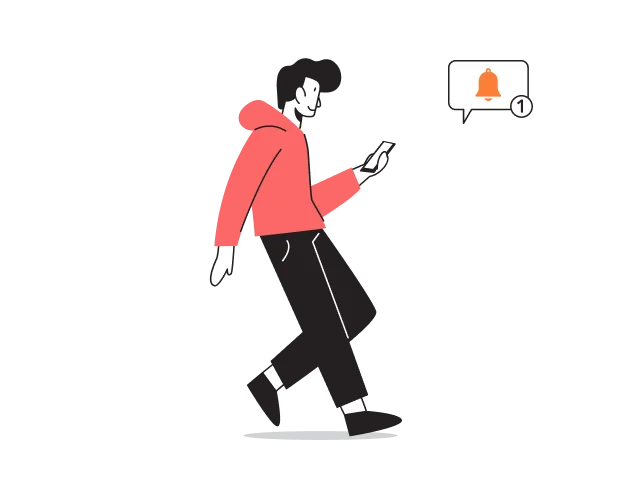 Invest In Us,
Grow With Us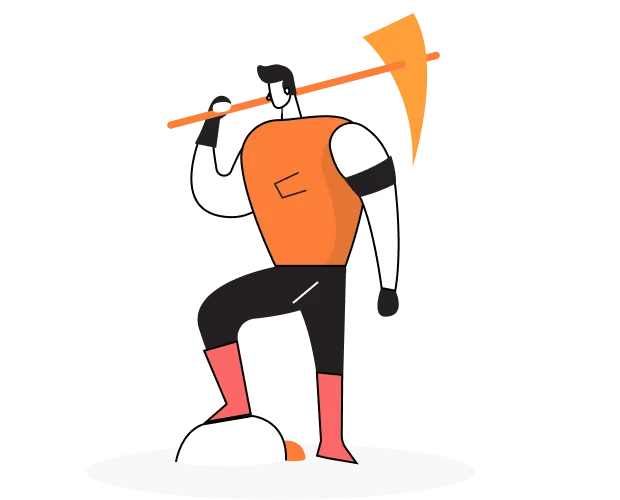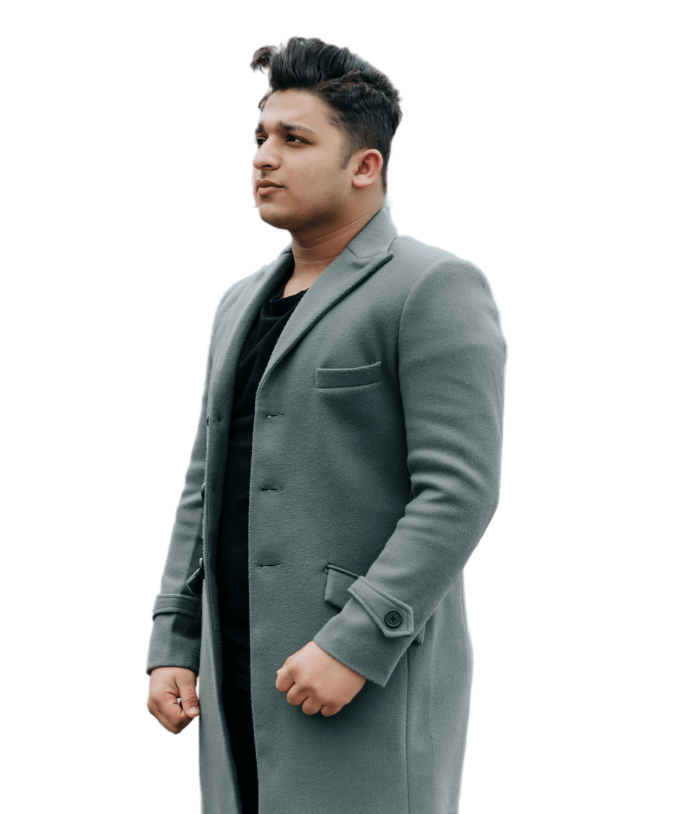 "In this ever-changing Internet, digital media is the source of content on the web. At Mascan, we focus on leveling it up."
Lakshay Jain,
Founder & CEO


Subscribe To The most Inisghtful Newsletter